Welcome to Hotel-Pension Falkensteiner and Grüss Gott in St. Gilgen am Wolfgangsee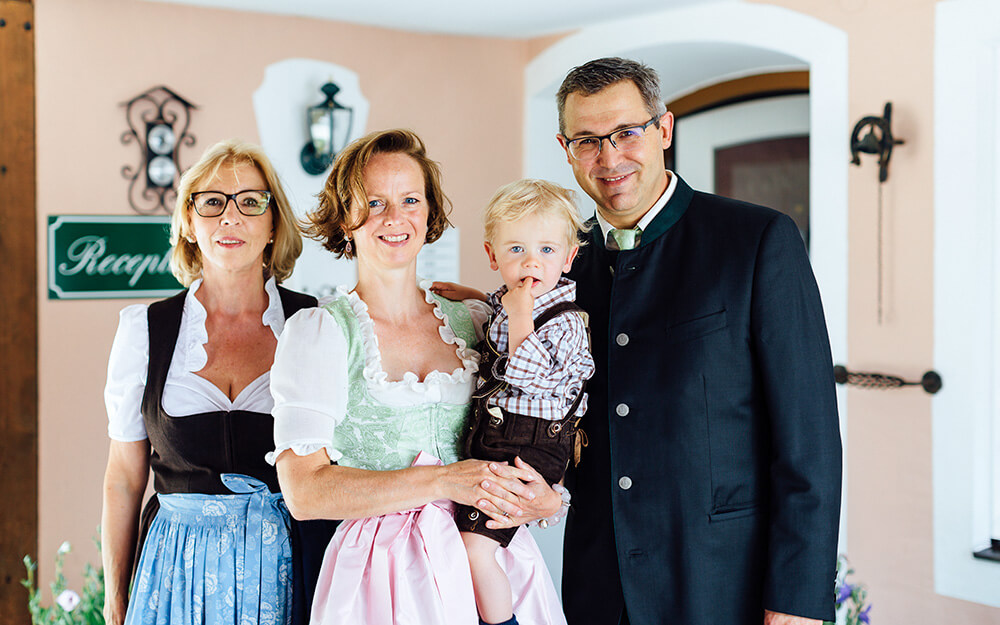 My name is Heidemarie Traunwieser,
and in the meantime I have had the privilege of hosting my guests at the Hotel-Pension Falkensteiner in St. Gilgen on Lake Wolfgang for 40 years. My team and I strive to make your holiday as beautiful and unforgettable as possible.
We offer holidays for every budget: you can stay either in the inexpensive economy room, in the spacious comfort room or in the spacious holiday flat – just as you wish.
You won't find a better location than this! Our accommodation is situated in St.Gilgen on Lake Wolfgang otherwise known as the ´gateway' to Salzkammergut. Sankt Gilgen is a place with a lot of tradition, with cultural monuments, with beautiful architecture and with incomparable places by the lake and in the mountains.
Yours Sincerely
Matter Of The Heart
I wish you a truly memorable holiday here at the Hotel- Bed and Breakfast Falkensteiner on the beautiful Lake Wolfgang. In our family-run house, we offer cosy accommodation and an extensive breakfast buffet.
Location
St. Gilgen is located between Salzburg and Bad Ischl on the Wolfgangsee Bundeststraße (B158) and is therefore very easy to reach. Motorway exit Mondsee about 20 minutes away.
Holiday
The Salzkammergut region and Lake Wolfgangsee offer a wide range of possibilities for a relaxing and at the same time enjoyable holiday.
Room
Your wellbeing is important to us! That is why we attach great importance to high-quality complete furnishings. In addition, all rooms have a balcony. You will definitely feel at home in our comfortable and cosy rooms! We have rooms with different facilities and sizes – so we offer relaxed holidays for every budget! … more
Appartement
More space – ideal for families – is available in our newly renovated flats. You will definitely feel at home in our comfortable and cosy rooms! We have rooms with different facilities and sizes – so we offer relaxed holidays for every budget…more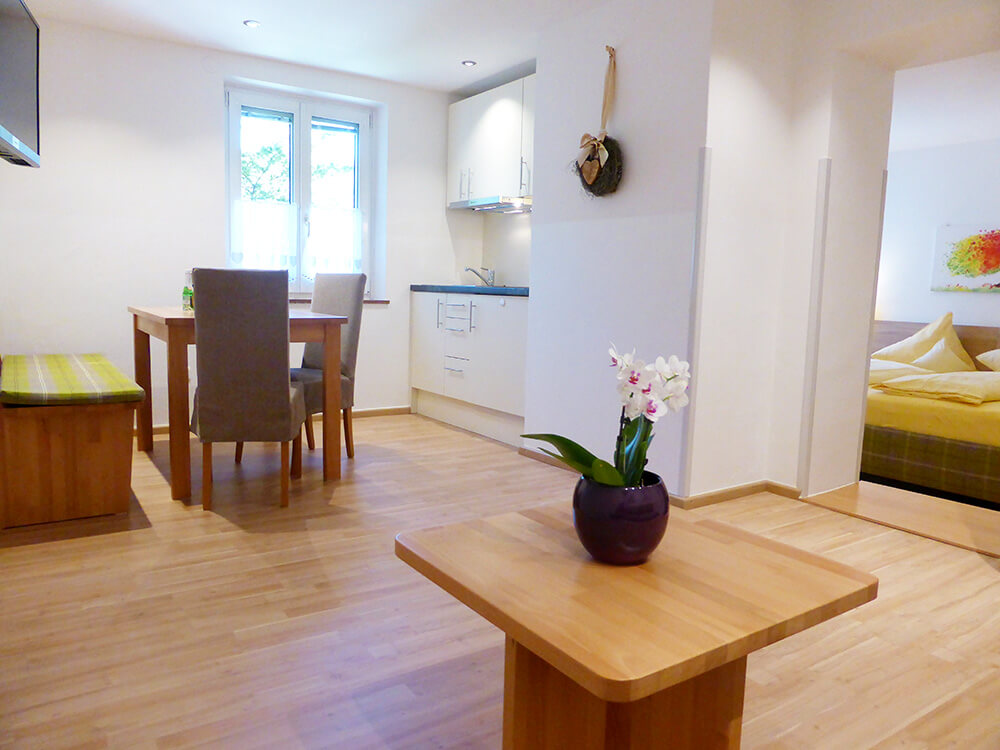 The Salzkammergut district & Lake Wolfgang
No other region is as diverse in beauty and choice as the region around Lake Wolfgang in the beautiful Salzkammergut district. Thanks to the excellent location of our Hotel-Pension Falkensteiner, you can reach the shores of Lake Wolfgang, the jewel of the Salzkammergut area, on foot in just a few minutes…..more